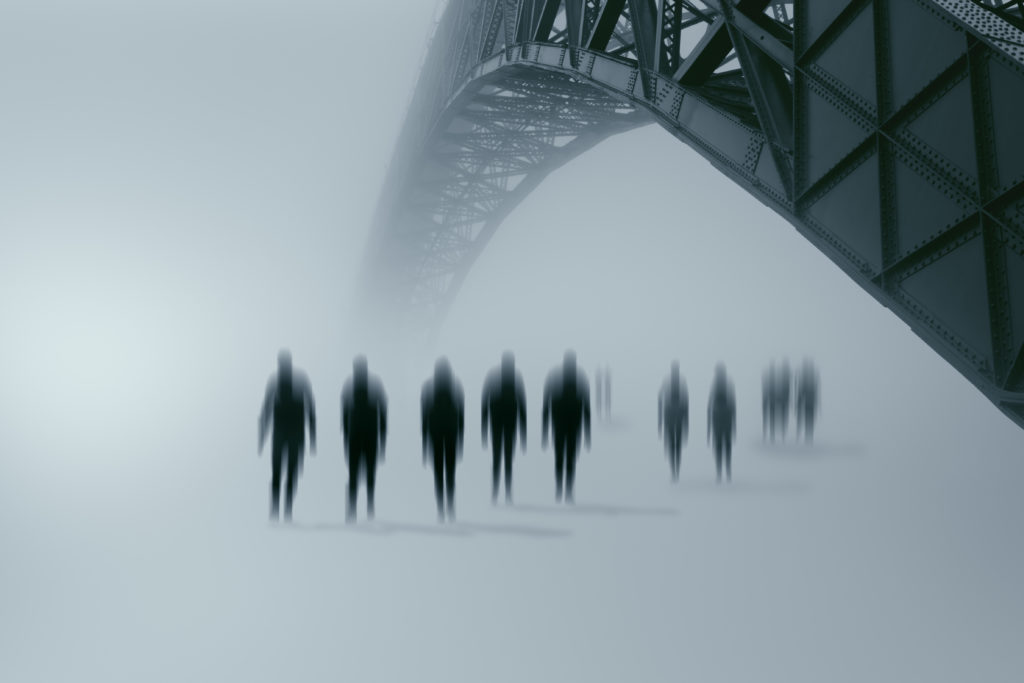 Get the first two books in this post-apocalyptic survival horror thriller series that will leave you wanting more.
The fight for survival started with a blast.
Then it started snowing in May and the grid failed.
Then they came.
Who are they? And what do they want?
When a mysterious blast goes off in a small college town, triggering a blizzard, college professor Dominic and the few remaining survivors must decide whether to stay or leave and face the monsters who came with the snow.
If you're a fan of post-apocalyptic survival thrillers, don't miss They Came with the Snow. Start reading today.
What Readers Say About THEY CAME WITH THE SNOW:
★★★★★ "This was a wonderful, creepy read that I would highly recommend to fans of horror and science fiction! Some very nice twists and turns!"
★★★★★ "I loved this short story. Reminded me of Stephen King's, The Mist. Chilling and scary enough without having to go into great detail."
★★★★★ "One of the best horror stories I've read in a while. Short but great."
★★★★★ "Very well written, suspenseful, and entertaining. "
★★★★★ "I COULD NOT PUT IT DOWN. It is a GREAT HORROR story. If you are into horror stories this is one you need to read."
★★★★★ "Reminded me of Stephen King's, The Mist. Chilling and scary. Left me wanting more!"
★★★★★ "WOW, Excellent read and a MUST read for all horror fans. You will not be disappointed."
★★★★★ "Thought provoking, draws you right in. Left with the thought, could this really happen?"