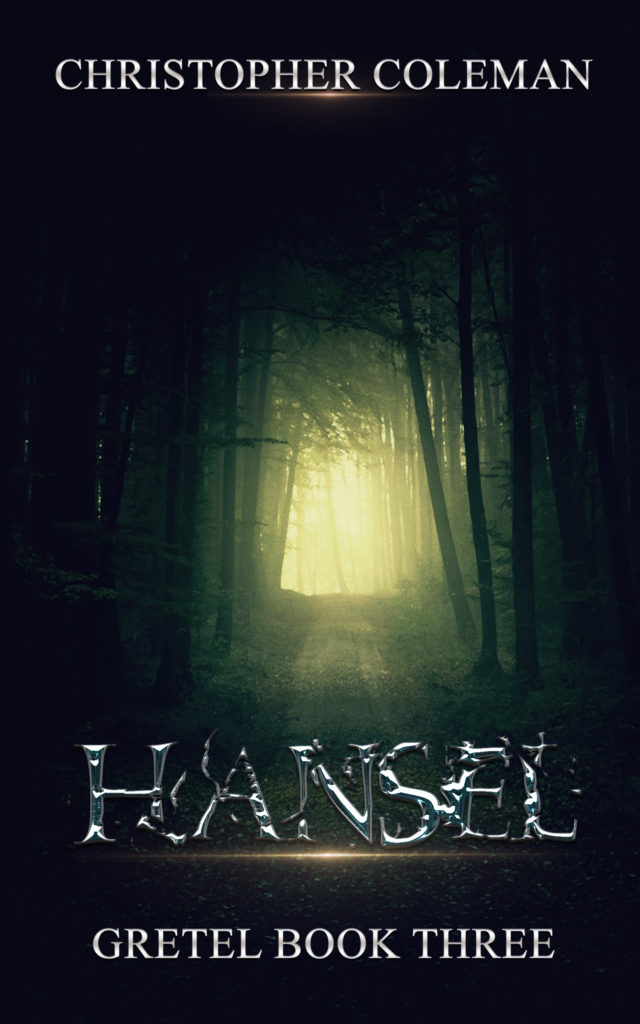 The evil witch's plague on the Back Country is over, but a new terror now lurks in a distant land.
Years have passed since Marlene's death, and Gretel, unable to cope with her mother's descent into madness, has fled the Back Country for the solitude and anonymity of the Old World. But one quiet day in the remote village of Stedwick, Gretel is taken by Gromus, an ageless mythical figure known only by locals, but whose reputation and power is steadily growing.
It is now up to Hansel to save his sister and the ancient land of their ancestors from a horror as old as the book that unleashed it to the world.